Battery Eliminator Store
Regular price
Sale price
$49.95 USD
Unit price
per
Sale
Sold out
Replaces 2 AA batteries with wall-outlet AC power. Output: 3 Volts, up to 1 Amp (1000mA) maximum current from 120VAC power.
This model is not compatible with international AC power. For the international AC power variant of this product, please see 2 AA Battery Eliminator - Heavy Duty (1.5 Amps) 3 Volts - AC Powered (worldwide compatible).


Standard cable length is 5 ft/1.5 m. Custom cable lengths are available from the customization dropdown.
| | |
| --- | --- |
| Source | 120VAC, 60Hz |
| Output | 3 Volts DC, up to 1 Amp (1000mA) |
Model: BE-2AA-AC

---
Our AA Battery Eliminators fit into the battery compartment of your device the same way as a standard AA sized battery. Our AA Active Cell receives power from a thin flat cable that is run under your battery compartment cover. You may have to file a small slot in the battery cover for a perfect fit using a file (included). Our AA Dummy Cells fit into the remaining battery spaces in your battery compartment and complete the circuit which powers your device. The appropriate voltage for the number of cells being replaced is provided by our power unit. Please purchase a Battery Eliminator that matches the total number of cells in your device to ensure the proper voltage is delivered. Choose an AC Source model for use with either US/Canada (120VAC) or International (100-240VAC 50/60Hz) wall current. Choose a DC Source model for use in a vehicle or other 12VDC - 28VDC portable power source. Choose a USB power source (~5VDC up to 500 mA) for use with a USB port on a phone charger, computer, portable battery pack, or any other USB port device.
---
Battery Eliminator advantages:
Save Money: No more batteries to buy, ever again.

Save Time: Don't waste time buying and changing batteries.

Save the Planet: Dead batteries in landfills are toxic waste. Precious metals and materials are finite and not easily reused.

Maximize Your Productivity: Batteries always die when you least expect it or right in the middle of inspiration or focused and critical activities.
---
OEMs: We pride ourselves in providing custom battery eliminators and power solutions to OEMs and individuals for a wide range of industries from medical equipment, industrial instrumentation, aviation, pro audio, gadgets, toys and more. Please contact us with your needs.
SKU:BE-2AA-AC
Share
View full details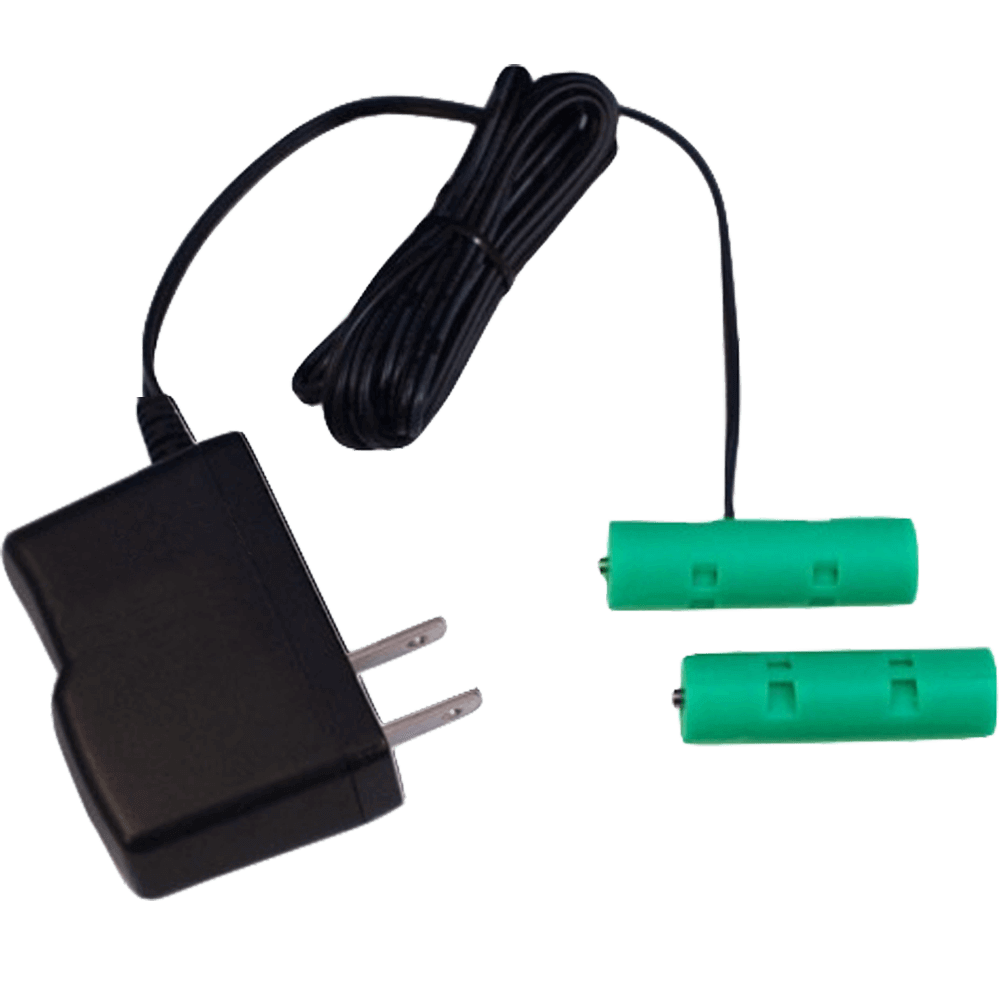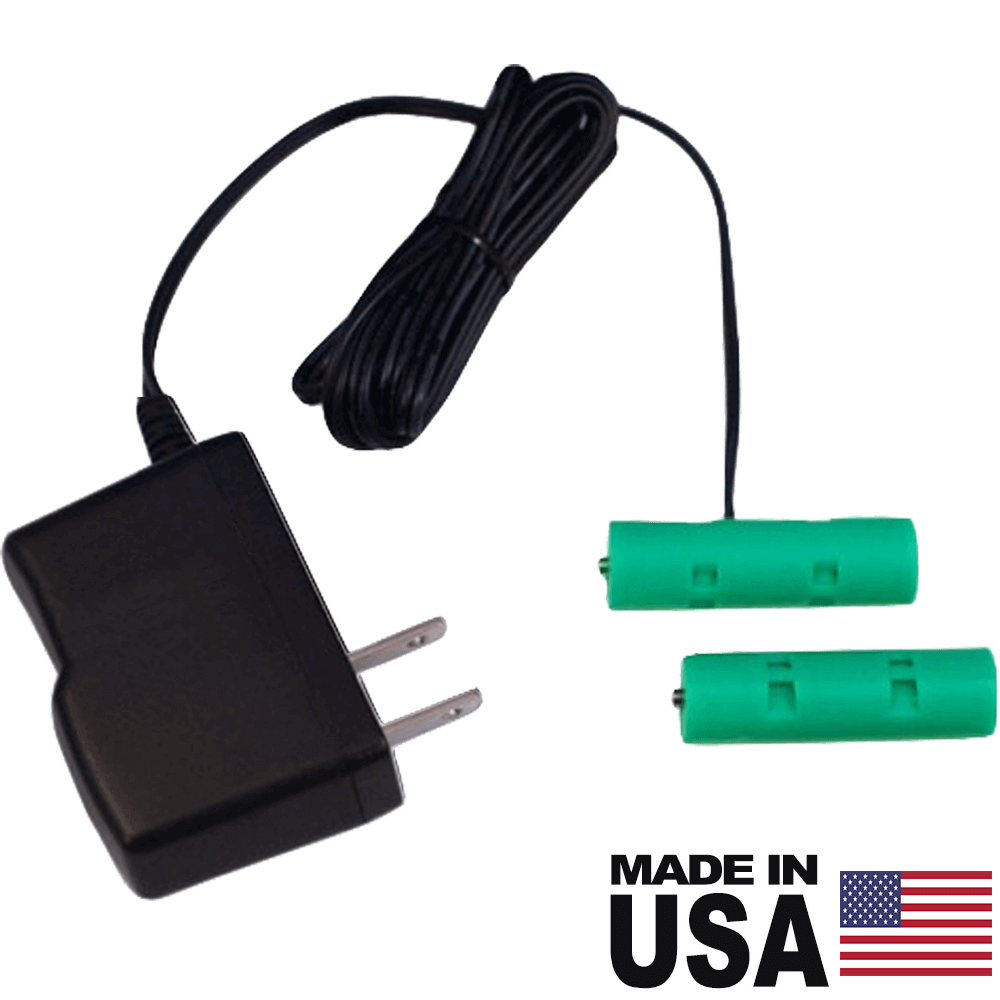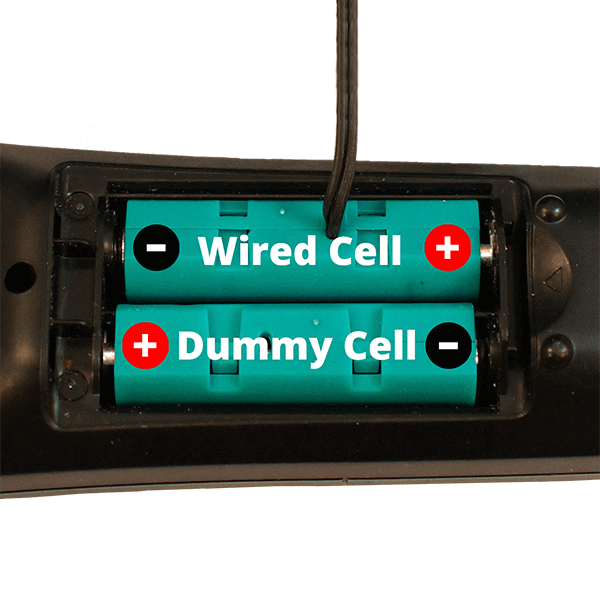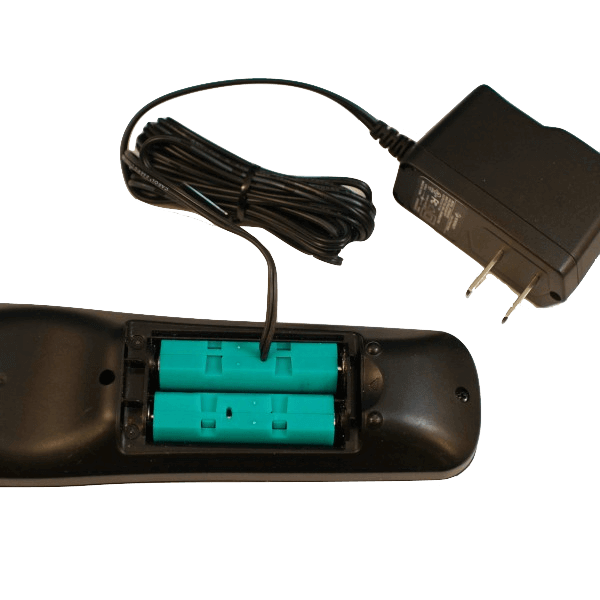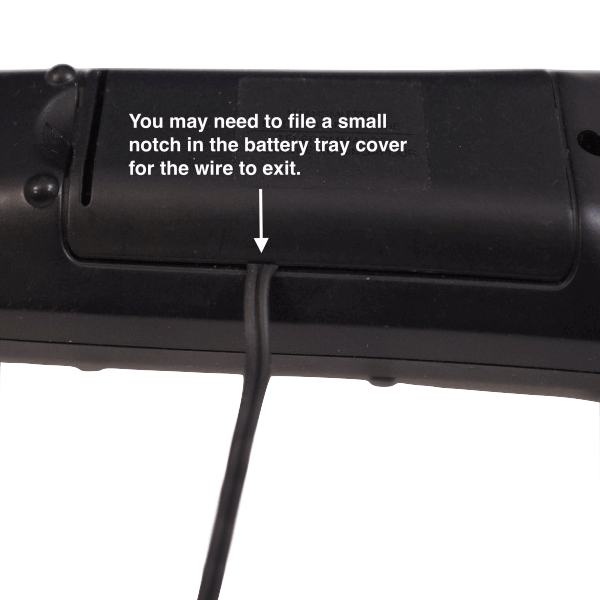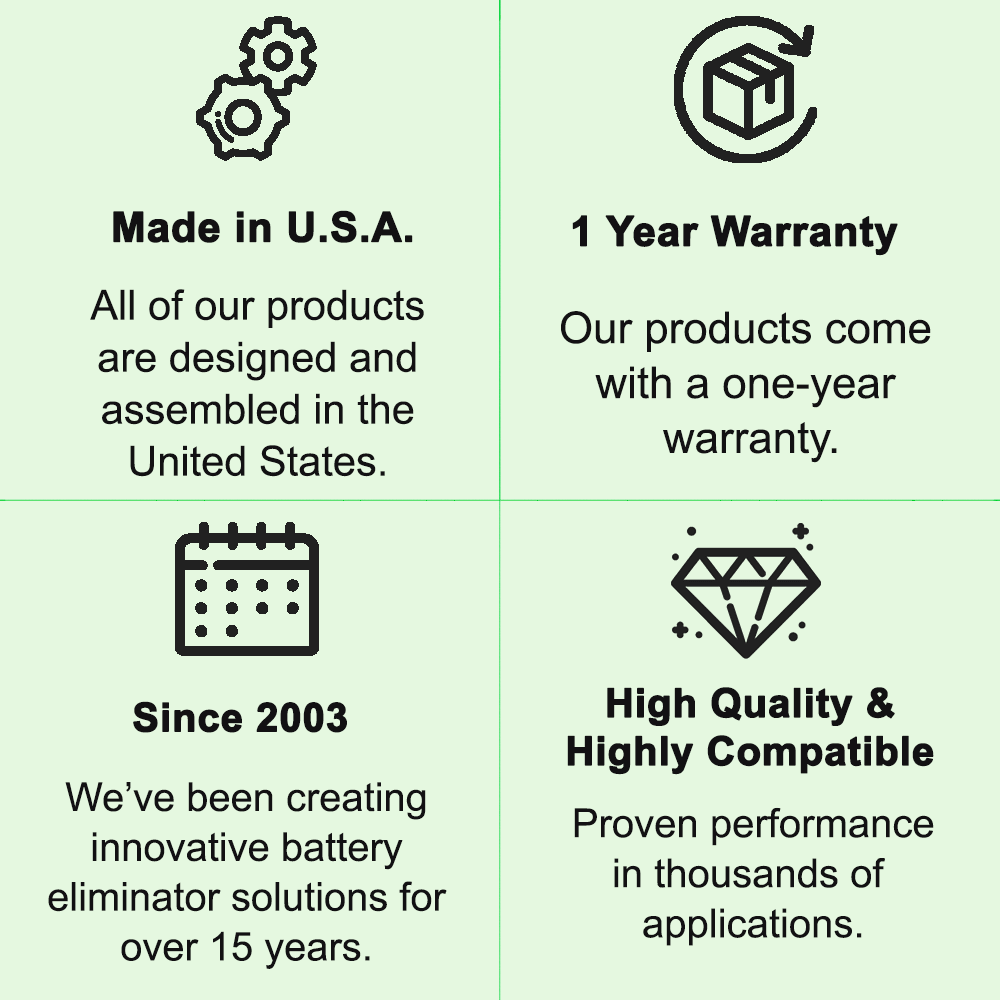 Works great for audio transmitter
We purchased this for an audio transmitter (essentially, a lav mic bodypack transmitter, although we use it to transmit the audio output directly from our sound system). It works perfectly with no sound distortion as we have had with rechargeable batteries. Customer service was very helpful in answering questions and recommending which eliminator to purchase for our application. Highly recommend!
Item was exactly as described and was shipped in a timely fashion. THANK YOU!
Item was exactly as described and was shipped in a timely fashion. THANK YOU!
Great to do business with.
Great to do business with. (5)
Product exceeds expectations!! Excellent packaging, VERY fast shipping! Thanks!!
Product exceeds expectations!! Excellent packaging, VERY fast shipping! Thanks!! (5)