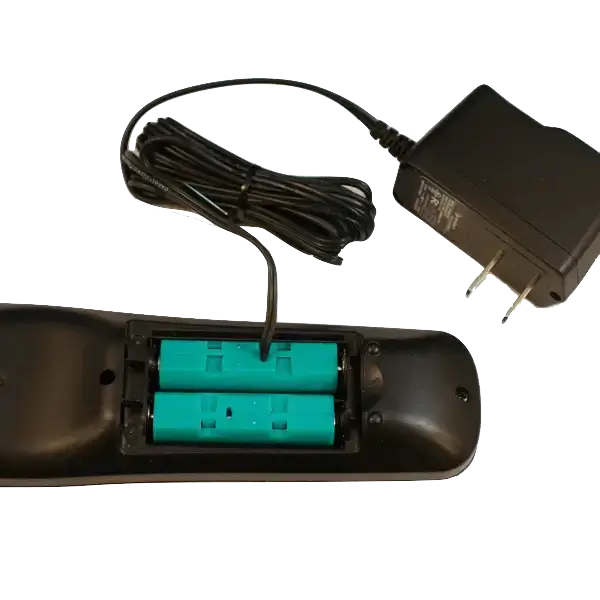 Installs Inside Your Battery Compartment!
Our power adapters are unique in that they fit wherever a battery was made to go.
Our Battery Eliminators simply install just like a battery in your device's battery holder: run the thin wire under the battery cover and plug into power source (Home AC, Automotive DC, or USB source).
Advantages to Battery Eliminators
Save the Planet:

Dead batteries in landfills are toxic waste. Precious metals and materials are finite and not easily reused.

Save Money: 

Batteries can be expensive. No more batteries to buy, ever again.

Save Time: 

Don't waste time buying and changing batteries. Install our Battery Eliminator once and never think about it again.

Maximize Your Productivity: 

Batteries always die at the worst time, often when you least expect it. Don't let them interrupt your inspiration or focus.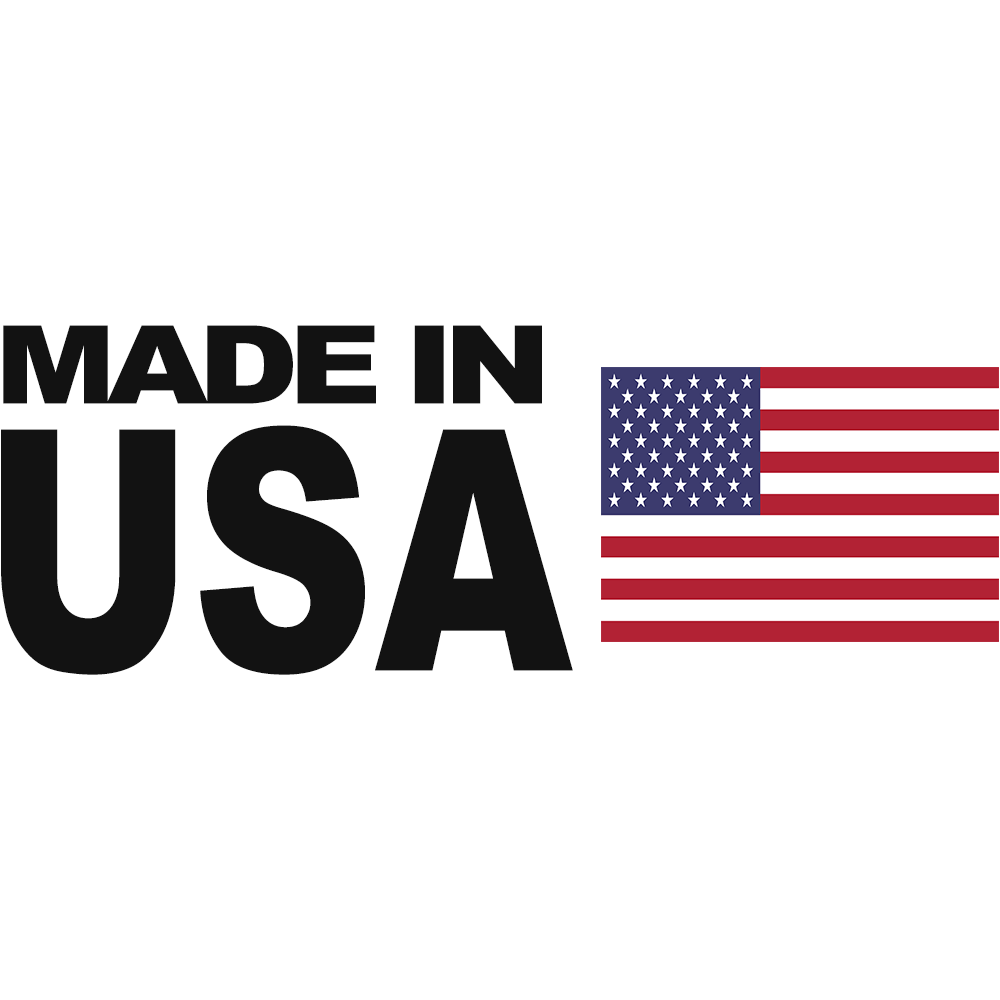 Made in the U.S.A.
All of our products are designed and manufactured in the U.S.A.
About Us
The Battery Eliminator Store is a division of QC Avionix, LLC that has been designing and manufacturing unique electronic products for more than 15 years. 
We are a family run business with more than 75 years of combined engineering and business experience. 
Originally developed for noise cancelling headsets in small aircrafts, our products are used all over the world in various industries from medical devices, industrial farm equipment, A/V providers, household appliances, hobbies, toys and more.