Battery Eliminator Store
Regular price
Sale price
$29.95 USD
Unit price
per
Sale
Sold out
Our custom 9 Volt wired/active cell ("fake battery") with contacts and 3 foot cable. Does not change or regulate the voltage.
Make your own battery eliminator using our custom 9 Volt battery cell with contacts and cable pre-assembled. This unit has NO electronics, so whatever voltage you attach to it is the output voltage at the terminals.
Note: If you want to be able to attach a higher DC voltage (like a 12VDC battery) and get a 9VDC output then you need our BE-9-DC product as it has a built-in voltage regulator.
Weight: Approximately 20 grams including the wire, 10 grams without wire.
Model: 9V-ACTIVE
---
Our 9 Volt Battery Eliminators fit into the standard 9 volt battery compartment in your device. They are compatible with both 9 volt battery snap connectors as well as press fit terminals. Our 9 Volt Battery Eliminators get power through a thin flat cable that is run under your battery compartment cover. You may have to file a small slot in the cover for a perfect fit (using included file). Choose an AC Source model for use with either US/Canada (120VAC) or International (100-240VAC 50/60Hz) wall current. Choose a DC Source model for use in a vehicle or other 12VDC - 28VDC portable power source.
---
Battery Eliminator advantages:
Save Money: No more batteries to buy, ever again.

Save Time: Don't waste time buying and changing batteries.

Save the Planet: Dead batteries in landfills are toxic waste. Precious metals and materials are finite and not easily reused.

Maximize Your Productivity: Batteries always die when you least expect it or right in the middle of inspiration or focused and critical activities.
OEMs: We pride ourselves in providing custom battery eliminators and power solutions to OEMs and individuals for a wide range of industries from medical equipment, industrial instrumentation, aviation, pro audio, gadgets, toys and more. Please contact us with your needs.
SKU:9V-ACTIVE
Share
View full details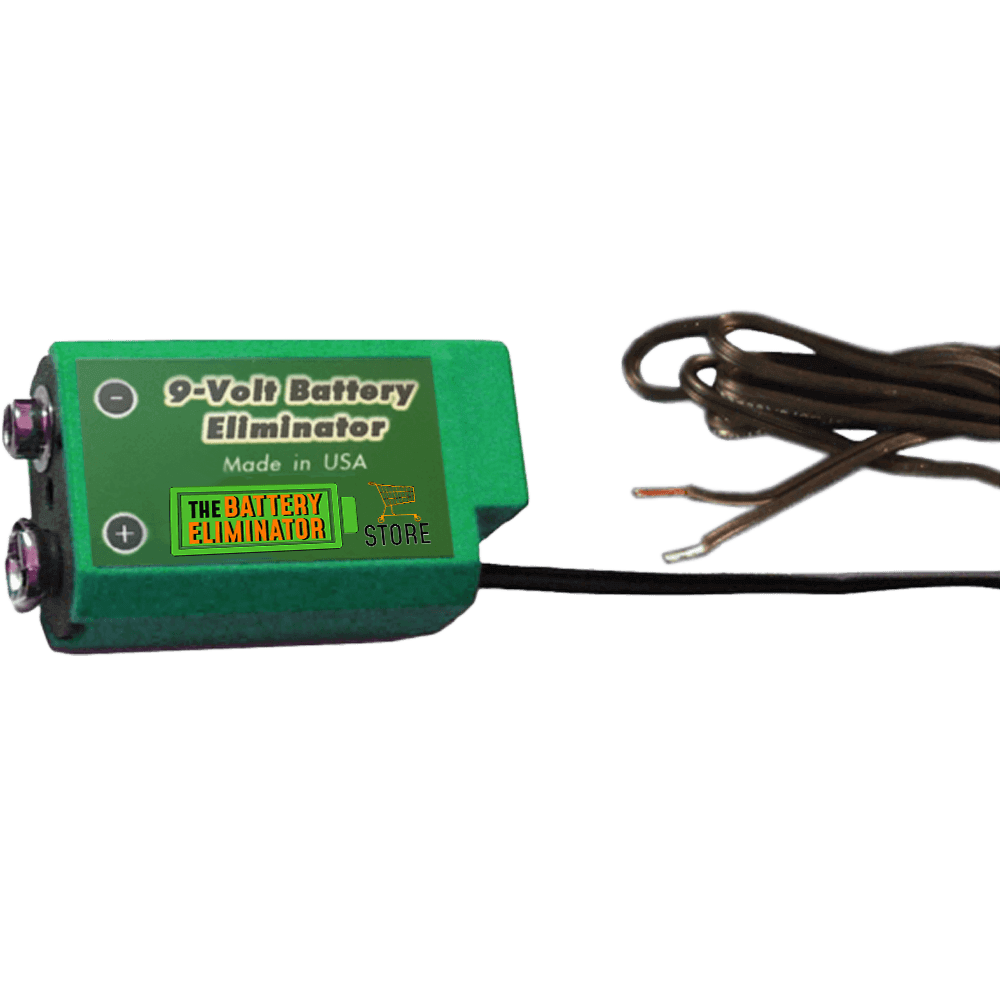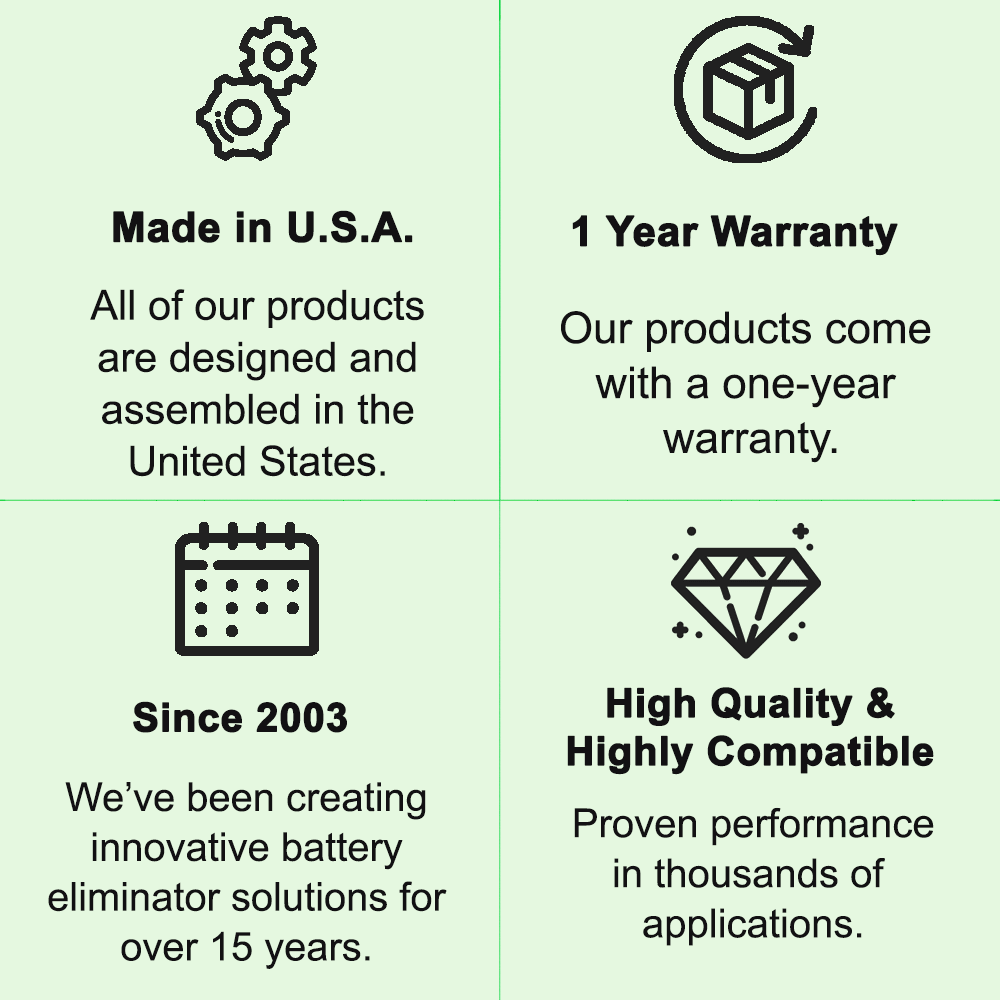 Great seller! Great item & description. Thank you!
Great seller! Great item & description. Thank you!